Ideology
We believe that meeting the technical requirements is only half the battle.
We are convinced that the appropriate matching of personality and competences as well as combining different qualifications and levels of experience will allow us to maintain a high level of motivation and commitment throughout the duration of the project.
We have original, constantly improved tools to recognize complex design challenges.
This allows us to optimally match the talents and professional competences of people forming project teams to the requirements of the project.
Principles
Our teams combine technical competencies with business competencies, and specialists not only do their job well, but also add value to your company.
We make sure that everyone creates solutions that will really affect your processes and support the operation of your teams.
Our rules are simple - we analyze each project individually and build a team of specialists to solve a specific problem.
Knowing the status of work and design challenges, we have the ability to effectively scale efficient, distributed work.
For customers, this means expertise at competitive prices. For specialists - the ability to focus only on customer projects.
Technology
Batman would be jealous about the technologies we work with
See what said our customers
Clients sometimes complain - but never our work :)
Standards of our work
We are working on projects based on docker technology with GitFlow, Code Review & TDD, using MVC, SOA, DRY, KISS, YAGNI, SOLID best IT standards.
We like to work with Jira / Trello / Asana & Bitbucket / Github / Gitlab in Agile (Scrum / Kanban) methodology with Slack / Skype for daily communication. Our developers work exclusively on Apple Macbook Pro devices with two external 27-inch high-end DELL monitors.
We take care of the ergonomics by using desks for standing and sitting work and professional armchairs.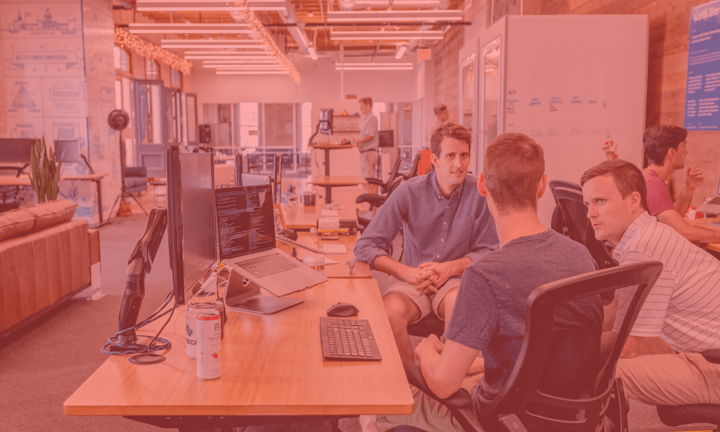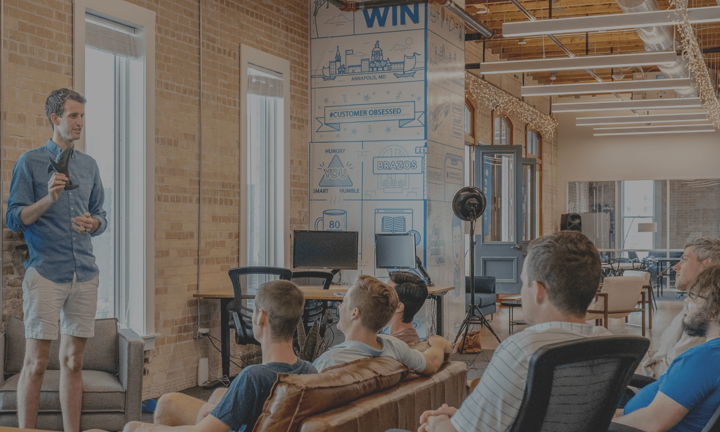 Excited about our team?
We Are Hiring!
We're looking to add team members who believe in our mission, share our values, and are ready to make an impact at a growing technology company.
Meet some of our amazing team members and check out our open positions.
Explore Careers